Tuesday, August 13, 2013
Lake Bell for New York
It's a Rule 5 world!
From the magazine's fall fashion issue, "
'New York' Fashion Issue Cover Preview: Lake Bell Wears a Tattoo
."
More at Egotastic!, "
Lake Bell Painted Nekkid Covered Bits in New York Magazine
."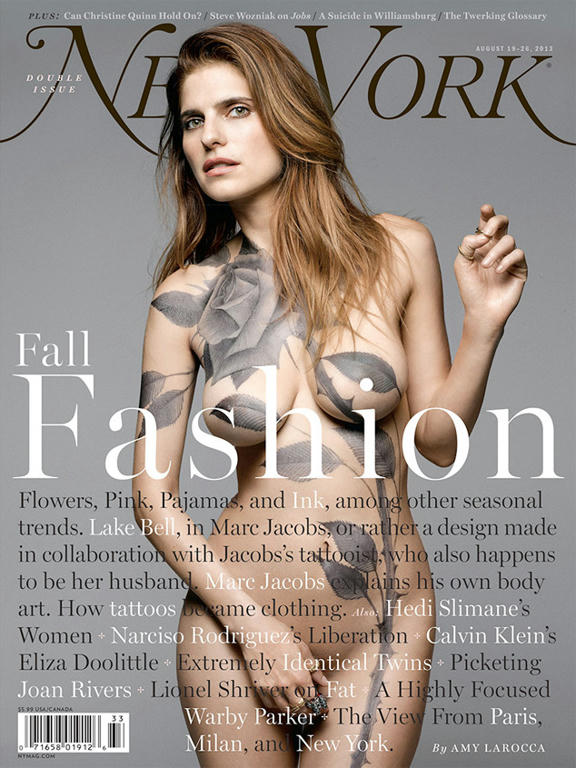 Also at the Los Angeles Times, "
Lake Bell on the 'soapbox moment' in her 'In a World...'
"